Meet Runtime, a new enterprise tech site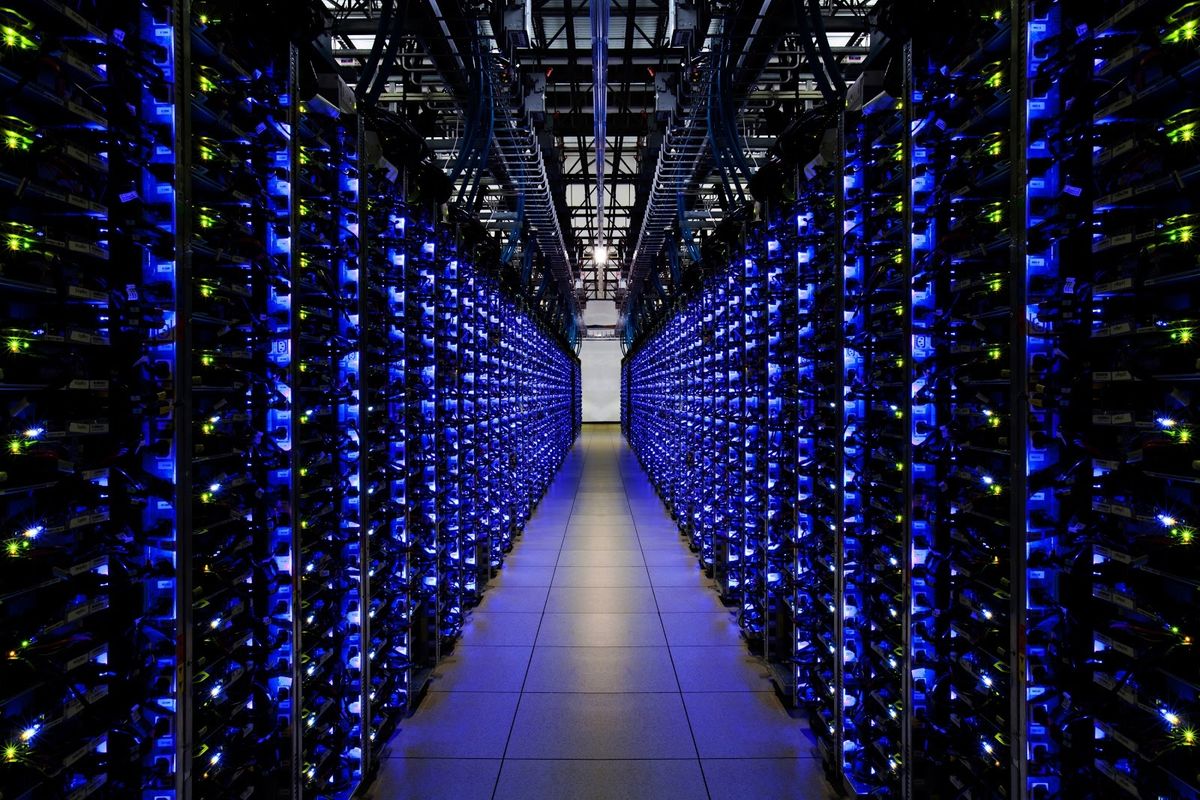 Welcome to Runtime, a new enterprise tech newsletter and publication covering the business of buying and selling technology to businesses.
Earlier this year I acquired the list of subscribers to the former Protocol Enterprise newsletter — which I founded in January 2020 and oversaw until the company was shut down in November 2022 — from Politico Media Group. Runtime will follow the same editorial style and principles that I brought to Protocol as its first reporter hired to cover enterprise tech, and then later as editor of the best team in enterprise tech media.
So, what is Runtime?
In computer science, the concept of "runtime" is crucial. It's the moment of truth; the period of time when software is executing the instructions it has been given on a computer, in order to let you buy something over the internet, to run a business analysis tool while plotting new areas of expansion, or to stream a series of videos of cats doing hilarious things you simply won't believe until you see them.
Runtime will help business leaders understand which enterprise tech companies, concepts, and emerging technologies can (and can't) help their companies grow and thrive during a period of intense change for buyers and sellers of information technology. Topics we'll cover include:
Cloud infrastructure
Enterprise software
Cybersecurity
AI
Data management
Software development
Enterprise hardware
Starting in May, you'll receive a free newsletter three times a week with original reporting, interviews with the people shaping this world, and a roundup of the latest news from across the enterprise technology landscape. We'll also publish in-depth coverage on runtime.news, host virtual events, and more; if you liked what Protocol Enterprise brought to this world, you'll love what Runtime has in store.
For ten years I've been proud to serve this community — all but ignored by mainstream business publications despite its central role in the modern economy — with the high-quality journalism it deserves, reporting that pushes past vendor talking points and demystifies complicated concepts in language that can be understood by people who just learned what a runtime is yet appreciated by those who have been coding since middle school.
Please reach out to learn more about supporting Runtime. Let's explore the future of enterprise technology together.
(The folks at Politico Media Group wanted me to make clear that Runtime is in no way associated with Politico or Protocol, and, for the record, I am extremely happy to make that distinction.)