Newsletter
Are GPTs the new enterprise apps?
Today: why OpenAI's new custom GPTs could be the low-code enterprise app development platform everyone was waiting for, Cloudflare releases an incident report on last week's extended outage, and the latest funding rounds in enterprise tech.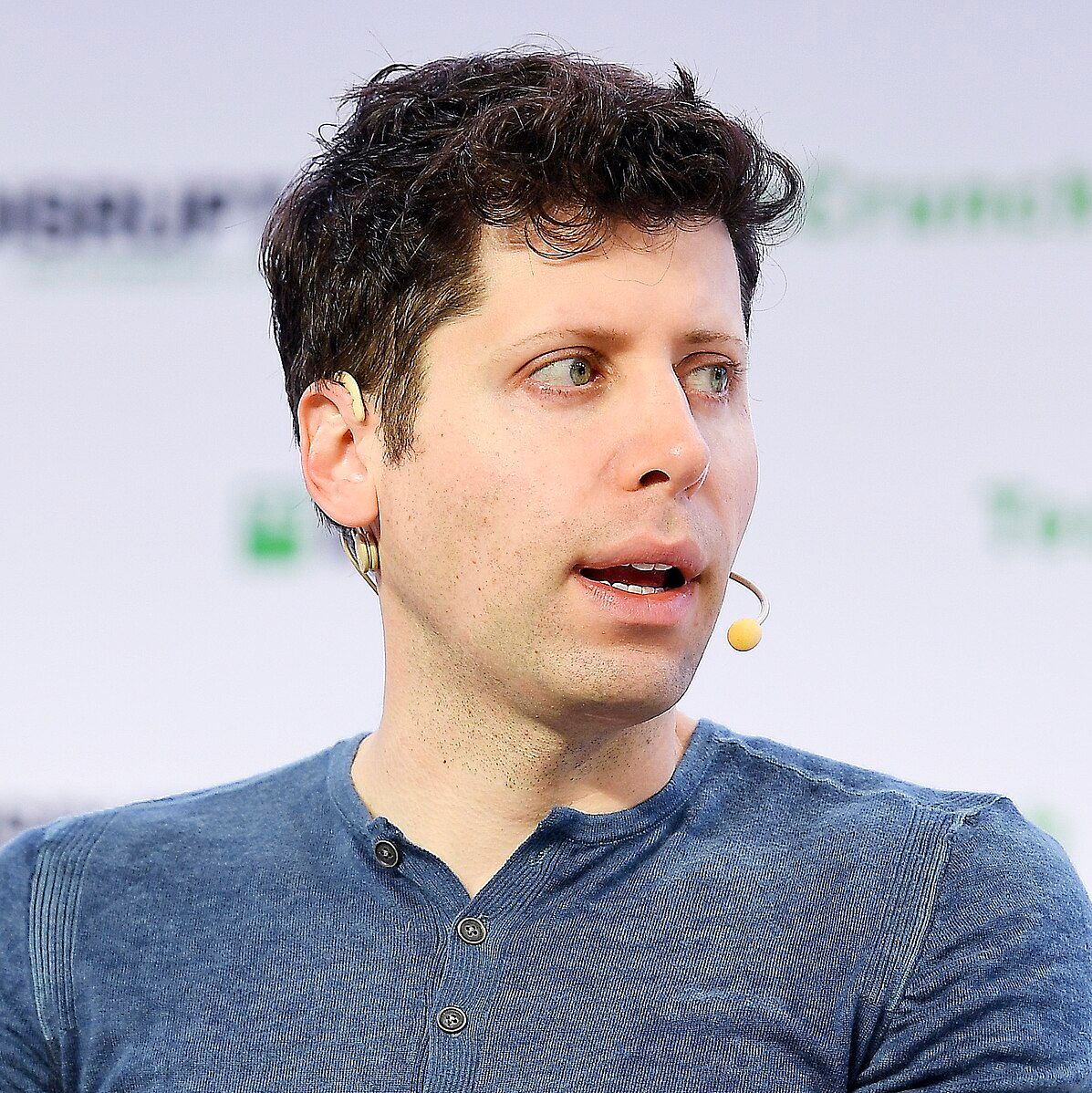 Welcome to Runtime! Today: why OpenAI's new custom GPTs could be the low-code enterprise app development platform everyone was waiting for, Cloudflare releases an incident report on last week's extended outage, and the latest funding rounds in enterprise tech.
(Was this email forwarded to you? Sign up here to get Runtime each week.)
---
Getting pretty topical
It's been almost a year since OpenAI launched ChatGPT and kicked off a Silicon Valley hype cycle for the ages. While most of the excitement around that market-shifting product has focused on the consumer, the pieces that could move enterprise tech buyers from evaluation mode to deployment mode are starting to come together.
At its first-ever developer day Monday, OpenAI launched GPTs, which are essentially tools that let anyone build custom chatbots or agents based on ChatGPT using natural language inputs. "We believe that natural language is going to be a big part of how people use computers in the future and we think this is an interesting early example," CEO Sam Altman said in his keynote speech.
Altman showed how the GPT Builder prompts users to create digital-twin co-workers, offering sample suggestions like "make a software engineer who helps format my code."
The new technology can "empower users inside your company to design internal-only GPTs without code and securely publish them to your workspace," OpenAI said in a blog post.
OpenAI suggested that could include helping employees "craft marketing materials embodying their brand, aid support staff with answering customer questions, or help new software engineers with onboarding."
And perhaps most importantly for enterprise tech customers, "like all usage on ChatGPT Enterprise, we do not use your conversations with GPTs to improve our models," OpenAI said.
Software companies have been talking about the promise of low-code development tools for years, and OpenAI's GPTs could be one of the first products that has a chance of actually breaking through.
As businesses go through the fabled process of "digital transformation," they often need a bunch of simple internal workflow apps that their software developers can't afford to prioritize.
If those non-technical business users could have access to tools that could help them solve their problems without having to haggle for expensive developer time or learn a programming language, everybody wins.
This movement has been called "low code" because these apps will almost always require some amount of integration into corporate databases or other systems, but far less work than if the internal development organization built the whole thing.
OpenAI's GPTs could allow business users to solve their workflow problems with natural-language commands while allowing administrators to set up guardrails and ensure corporate data doesn't leave the company's network.
OpenAI's enterprise ambitions could be seen through a few other new features unveiled Monday.
It introduced GPT-4 Turbo, its latest LLM that allows users to upload more data into the large-language model and is now aware of what's happened in the world between September 2021, the previous cut-off-date for its training data, and April 2023.
It also reduced the cost of using the new GPT models compared to the older ones, which was a frequent complaint among early adopters.
Perhaps most importantly, it joined Microsoft, Google, and IBM by offering its enterprise customers legal protection against copyright lawsuits.
"What we launched today is going to look very quaint relative to what we're busy creating for you now," Altman said in closing the keynote session.
---
I woke up with the power out
Over the weekend Cloudflare released a detailed rundown of the series of problems that caused many of its services to go down or underperform over nearly 30 hours from Thursday into Friday. Like most major outages, the root causes were a combination of factors Cloudflare could control and ones it could not, and should hopefully lead to changes that improve the overall reliability of its system.
Everything started in the wee hours of Thursday morning outside Portland, where Cloudflare rents space in several data centers in Hillsboro, Ore., (Go Hops!) run by Flexential. A power outage at a transformer in the area took out both the primary and backup electrical supplies to a key data center in that group.
Cloudflare thought it had designed its infrastructure so that software running in that complex would fail over to another data center if one lost power, but it turned out that a lot of that infrastructure relied on important software tools running exclusively in the building that lost power. A similar problem hit AWS in 2021.
"We have the right systems and procedures in place to be able to withstand even the cascading string of failures we saw at our data center provider, but we need to be more rigorous about enforcing that they are followed and tested for unknown dependencies. This will have my full attention and the attention of a large portion of our team through the balance of the year," said CEO Matthew Prince.
---
Enterprise funding
Chainguard raised $61 million in Series B funding to expand sales around the world for its software supply-chain security tools.
Replit landed $20 million in new funding that will allow employees of the GitHub Copilot competitor cash out some of their stock.
---
The Runtime roundup
Unpatched Atlassian Confluence servers are being hit with widespread attacks that seek to install ransomware on vulnerable systems, especially targeting ones in Ukraine.
Slack CEO Lidiane Jones is leaving the company less than a year after taking over for founder Stewart Butterfield, in order to take the CEO job at Bumble.
Datadog's stock rose almost 30% after it beat Wall Street earnings estimates and raised its full-year revenue guidance.
Microsoft will give Y Combinator startups free access to its Azure AI infrastructure to test and develop AI models.
Element moved several key open-source projects under its control from the Apache 2.0 license to the Affero General Public License, which requires anyone who releases new code based on those projects to contribute it back to the main project and sign a contributor licensing agreement.
---
Thanks for reading — see you Thursday!